Daniel Valero (b. 1988) graduated in Architecture at Monterrey Institute of Technology in 2013 with studies at the Aalto University in Finland. The year 2014 received the National Furniture Prize Dimueble for the best new design. In 2016 obtained the Apply Arts grant from National Fund for Culture and the Arts (FONCA) to study a Textile Design specialty at the École Nationale Supérieure des Arts Décoratifs in Paris, France.
Daniel Valero explores space, mass & color to create emotional pieces with a dialogue between contemporaneity & ancient cosmovision. Since 2015 directs Mestiz with the aim to develop innovative pieces using the region's artisan traditions and techniques.
ACKNOWLEDGEMENTS
2016
FONCA National Scholarship "Arts Decoratives".
2016 Finalist. Arquine Architecture.
2015 Top exhibitors. London Design Festival.
2014 First prize. National Furniture Competition. Dimueble.
2013 Mention. National Prize Alberto J Pani.
2010 Finalist IArchitecture Competition Arquine.

INDIVIDUAL EXHIBITIONS
2019. Campamento. Guadalajara, Mexico.
2018 Abierto Mexicano de Diseño .Mexico city, Mexico.
2018 Raíz Mestiz. Centro Roberto Garza Sada. Monterrey, Mexico
2018 Cosmografía. Archivo Gallery. Mexico City, Mexico.
2017 Nature Morte. Instituto Cultural de Méxio. Paris, France.
2015 Mestiz. Tent London, London Design Festivla. England.
COLLECTIVE EXHIBITIONS
2019 Collectible Design Fair. Vanderborght. Brussels, Belgium.
2018 1000 Vases. Espace Commines. Paris, Frace
2016 Silla Mexicana. Franz Meyer. Ciudad de México.
2016 Hilos y entramados.Morelia, México.
2015 Museo del Sarape. Saltillo, México.
2015 Museo de Arte San Pedro. Puebla, Mexico.
2014 Volcán, Guadalajara, Mexico.
2014 DiMueble. Guadalajara México.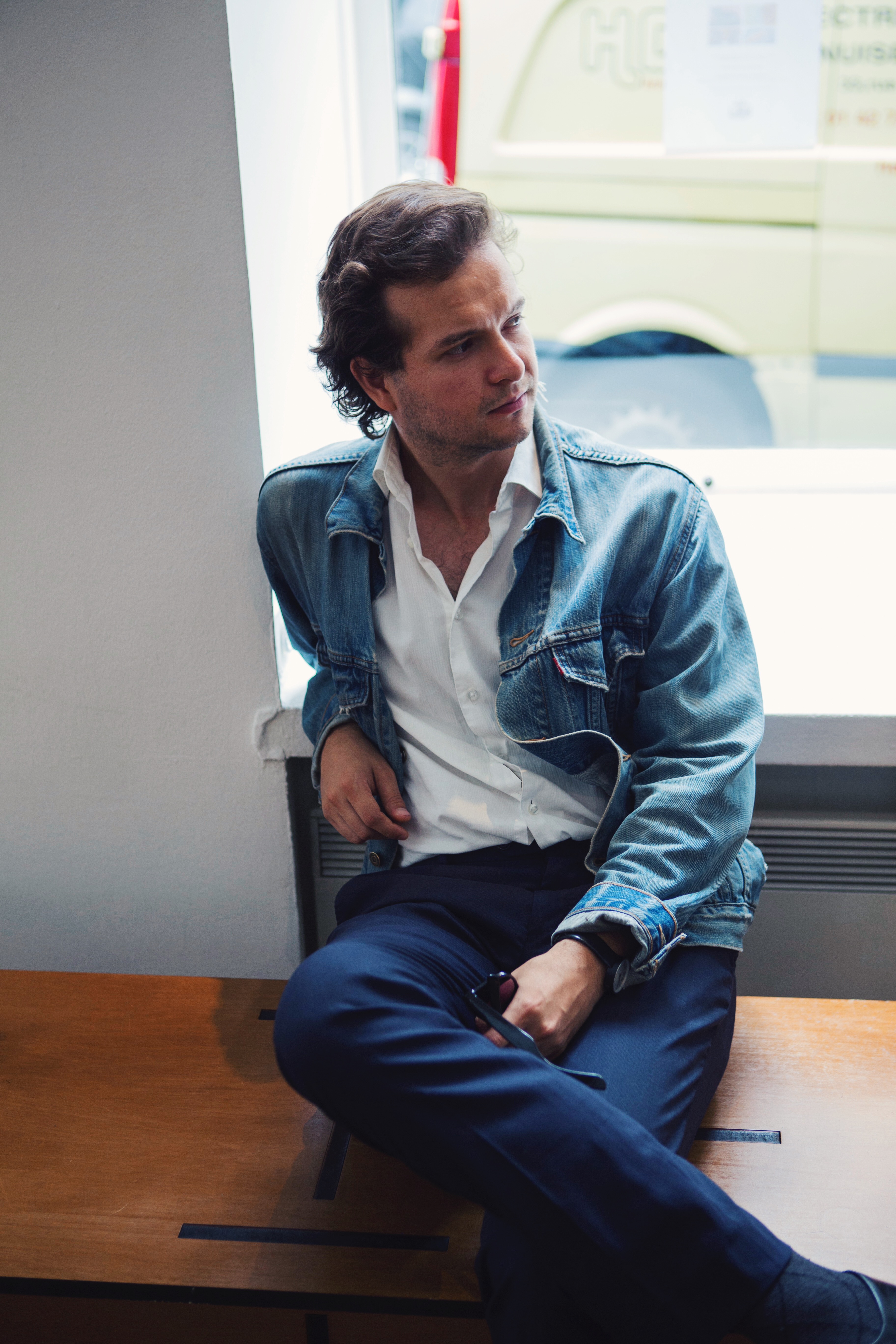 B. September 30, 1988.
Saltillo, México